Wednesday, July 7, 2010
July 5, 2010
Great Family! Always so fun to work with you all :) Have a wonderful summer.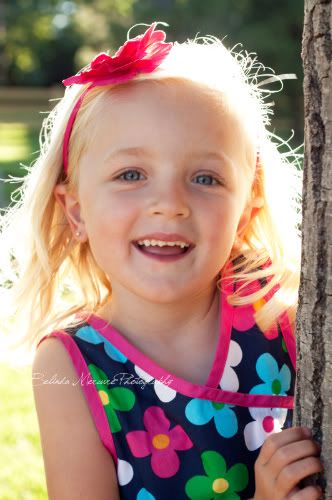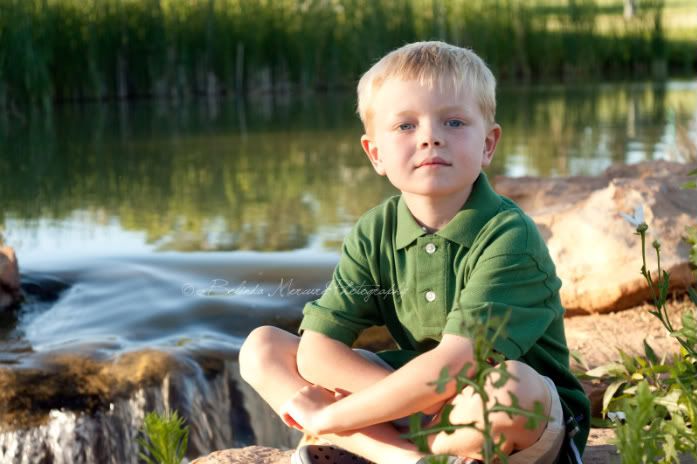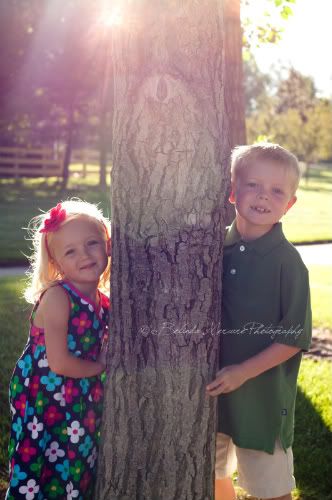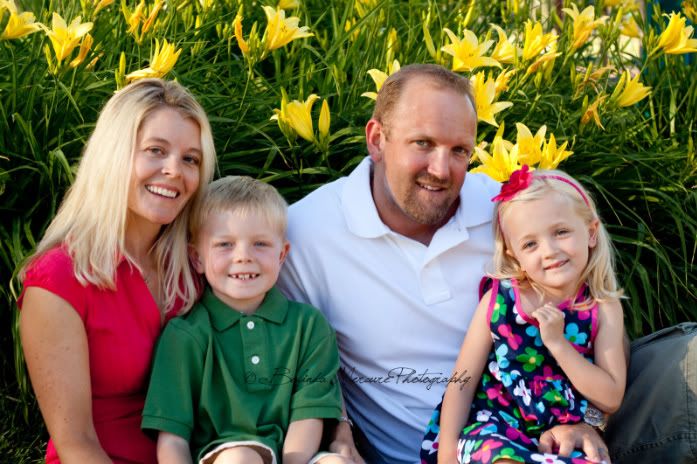 Read more...
Thursday, July 1, 2010
June 28, 2010...First High School Senior session for the year! What a beautiful girl. Congrats T and best wishes in all you do!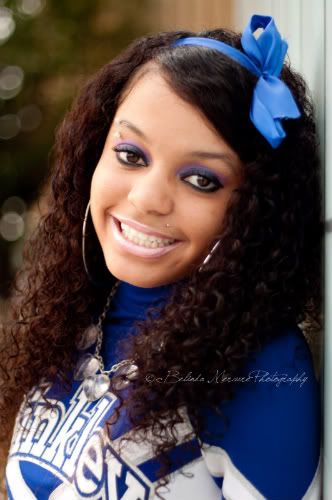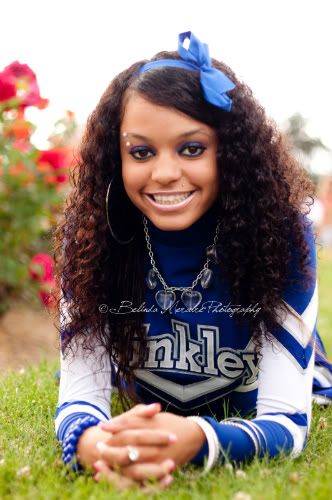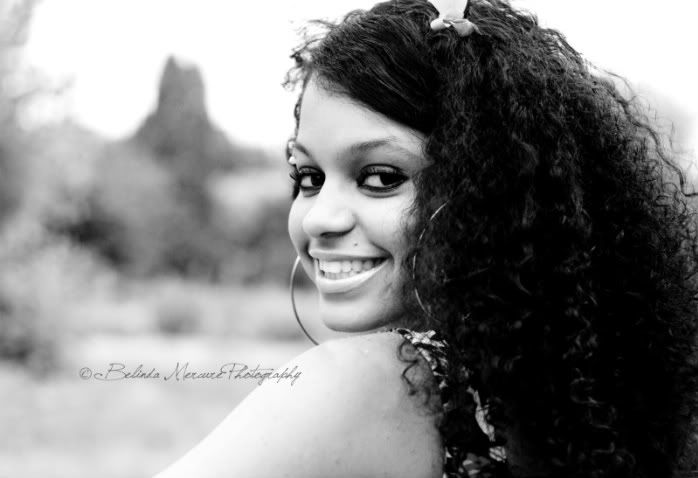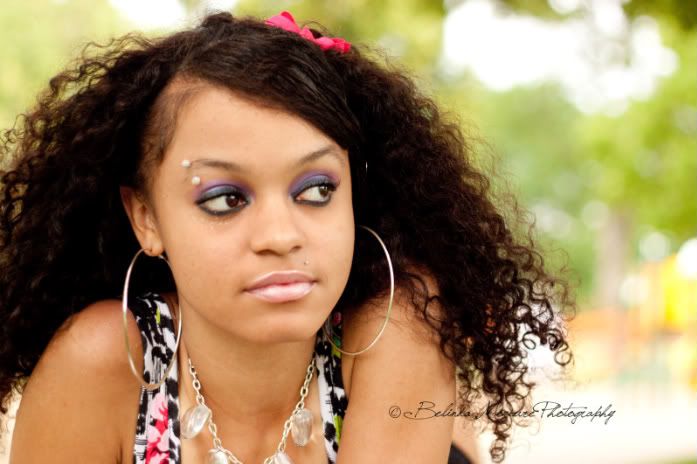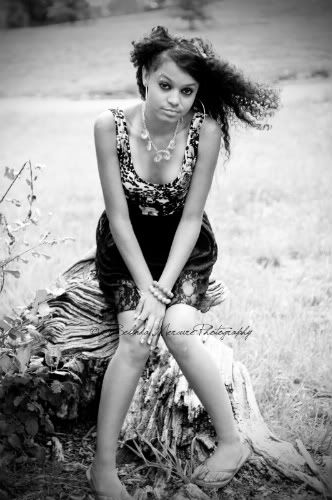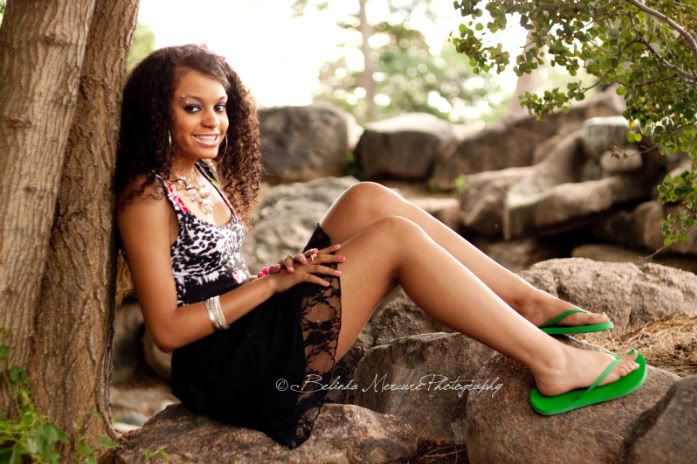 Read more...